YA$$Y GOLDIE HAS REACHED FINAL ASCENSION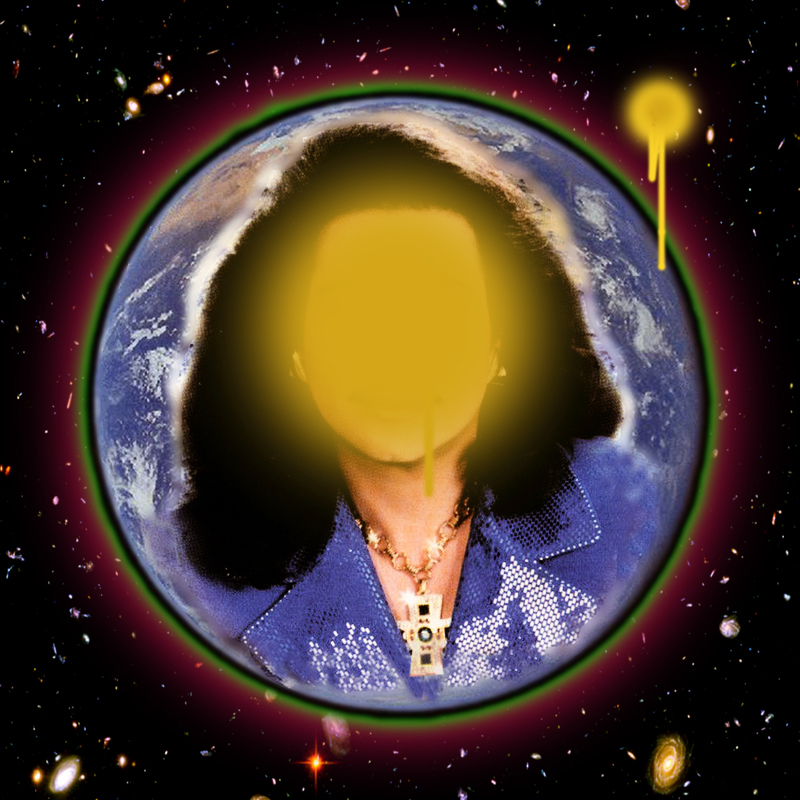 Connect and Feel the GoLDeN Energy that flows throughout our wave lengths.
oN DECember 21st 2012 Yassy Goldie reached FinaL Ascension to 5th Dimension.
estimate date of GLDNconnection with Yassy Goldie in 5th Dimension
A
PRIL 21 2013
LISTEN to
the last communication with Yassy before his FinaL Ascension.
cLick to

LISTEN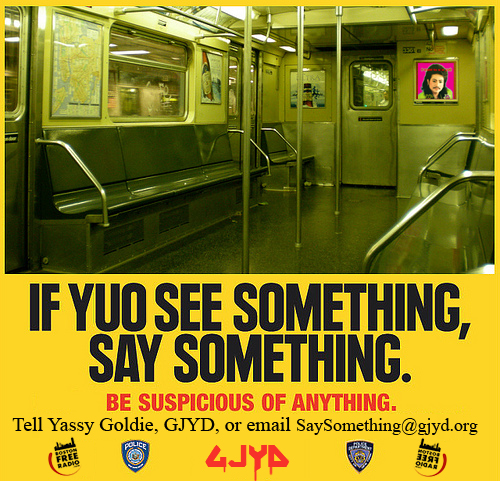 SAY SOMETHING w/ Yassy Goldie
every Monday 1-2pm eastern time ON Boston Free Radio

until furture NOTICE
****do not CaLL (617) 454-4237****
from 1-2pm EST on Mondays and speak to Yassy
He has reached Final Ascension to 5th Dimension

NOTE:
GJYD attempts to shed light on issues and create social change. GJYD is the manipulation of ideas and emotions in order to shift focus onto otherwise hidden agendas or social injustices. Using elements of truth, irony, humor and satire. Like a good prank, GJYD is meant to target closed-mindedness, prejudice, hatred and unquestioning thinking. GJYD deconstructs the status quo. GJYD attacks the misuse of power by media, government, business and religion. GJYD is a smoke and mirror illusion that can change people's perceptions and make them realize that most of their reality is–smoke and mirrors.
all + formula$ anti-copywright © 2008 - 2024 GJYD™